Welcome to Social Work Counseling Services, PLLC
We are a privately owned counseling center, conveniently located in Astoria, Queens. Our talented and dedicated team of clinicians are here to help you sort through issues that are impacting your quality of life.
Together we can help you make the positive changes in your life that we know you are capable of achieving. Everyone needs a little help sometimes. Having someone to guide and encourage you along the way makes the journey that much easier and more productive. Let us help you with your personal journey.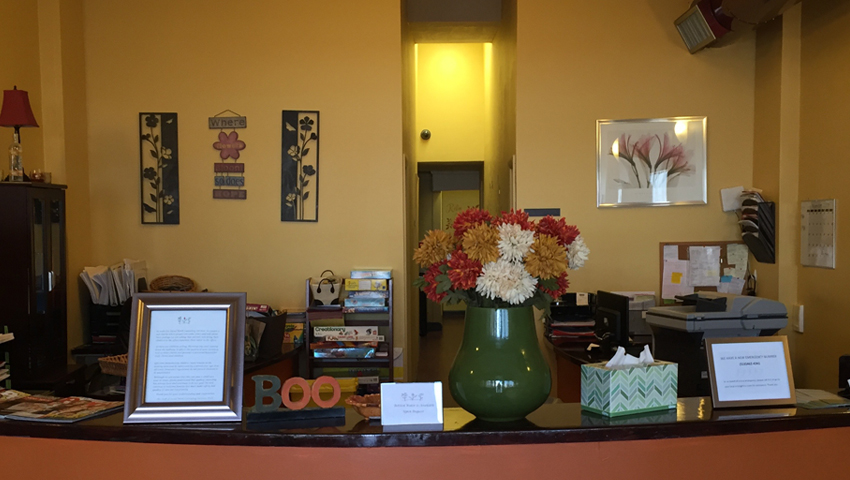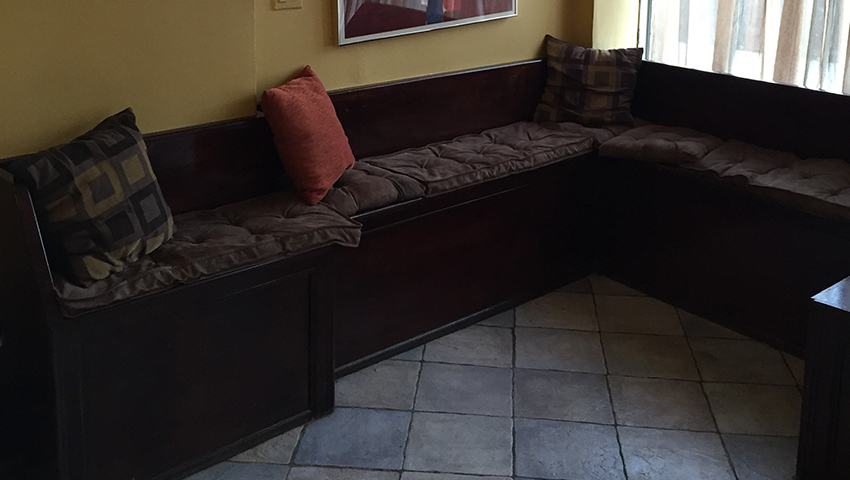 Next
Testimonials
Previous
I was fortunate to find Social Work Counseling Center about six years ago. I was suddenly a single mother of two very young boys. I was afraid that the mental health of my five year old and 18 month old sons was in jeopardy. Being alone, unemployed with minimal help was terrifying. With the continued family and individual counseling of Shari Levin through out the years, my sons are growing up very well adjusted, well-behaved and happy children. Shari answers all our questions and puts my fears to rest. She has been nothing but a pure, steady, intelligent, reassuring help in my life that I find from no one else. I am so happy to have my own personal 411 right in my neighborhood! Shari has been a blessing to me, and my sons love her...I wouldn't trade her for anyone!

Tina Karta
Coming to Social Work Counseling Services was one of the best decisions I have ever made for myself. The staff is so caring and I always feel like I am understood. I have been in therapy before with different providers, at different agencies, but I never felt like I made progress. After just a few sessions, I have goals and a sense of direction.

Rebecca J
I've known Shari for seven years and to be honest I probably wouldn't be here without her support and patience. She has helped me develop tools that I have used in my daily life. These tools have led me to have a healthier lifestyle. Throughout the seven years, I have been in and out of treatment due to my illness, but she always understood and she was always able to transition the time gaps to my current situations. I recommend her to many of my friends and even coworkers. I feel like there is a stigma regarding therapy, but once you enter her office all of that negative energy is lost. She makes you feel at ease. Even when I didn't have insurance she was supportive and came up with many ways to help me. The location is great and Shari has been a constant in my life and will continue to be even if my circumstances change.

Julie S
I am a 50 year-old male with four grown children. I was always hesitant to go for therapy but things became very difficult the last few years so I decided to give it a try.  Two of my children had problems finding jobs after college. They became very upset with how their lives were going and nothing I did seemed to help. I decided to go to Social Work Counseling Services and it was the best decision I ever made. They helped me cope with my feelings of inadequacy and yet still find a space where I could be there for my adult children. Thank you SWCS. You guys are the best!

Peter H.